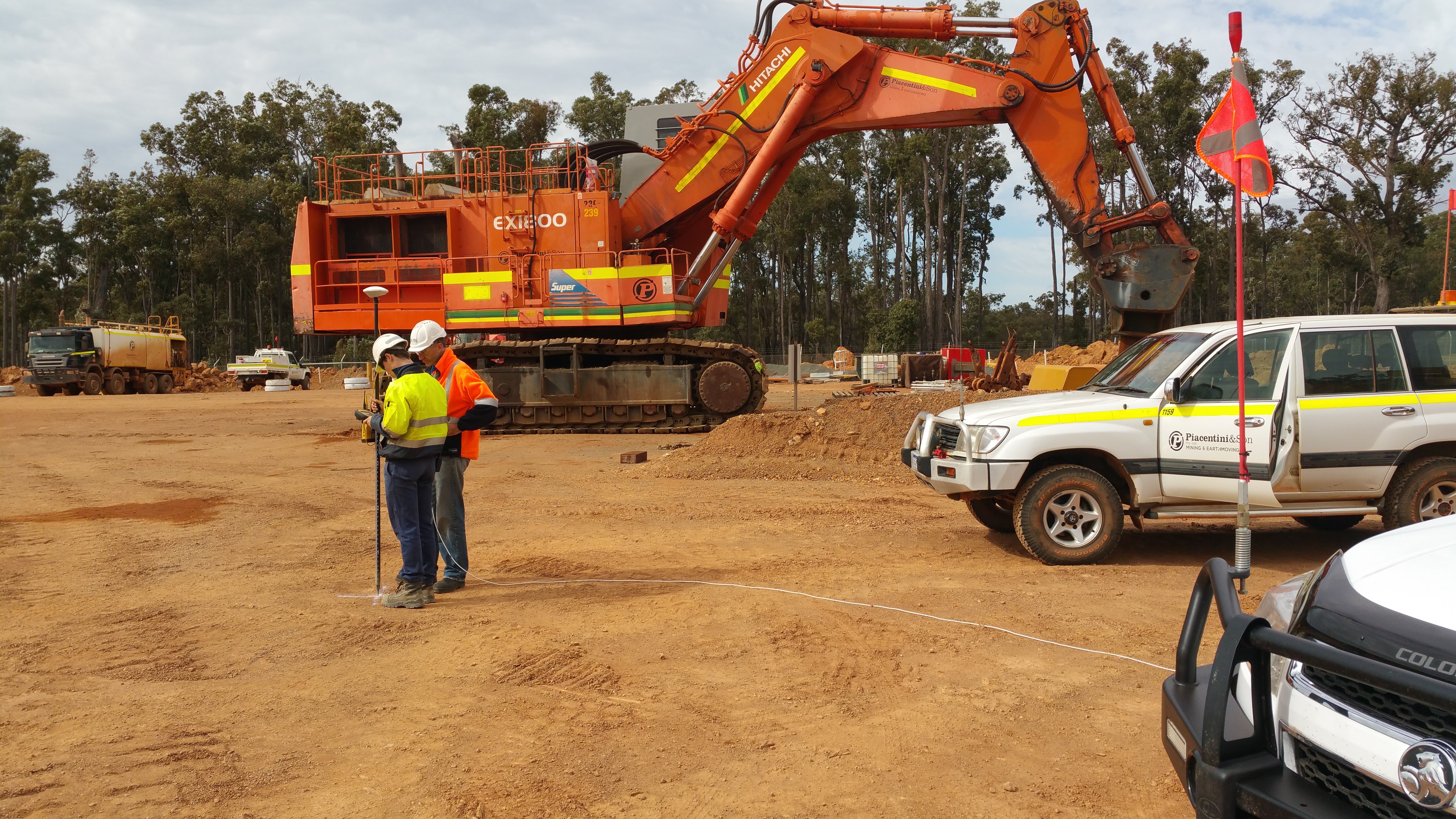 Mine Site Management and Safety
Our products will assist in the management of vehicles and other equipment on any site, as well as providing additional functionality to keep your workers safer. Each software is completely customisable to ensure our products will adapt to whatever your needs are.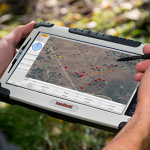 Easily document and track fixed GPS locations and other vital details about individual equipment items and other assets. AssetTrack can be utilised for small scale applications such as equipment tracking, or for larger projects such as monitoring the revegetation progress of mine sites.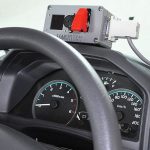 Monitor vehicle speeds and locations with DriverAlert. Use GIS mapping systems to add geofenced areas to your site and monitor driver safety through speed monitoring and overspeed reporting.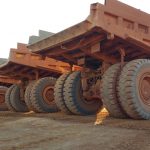 Lane Guidance keeps large mining vehicles on the road. High precision GPS enables the onboard computer to alert drivers when their vehicle is drifting on the road, reducing the chances of expensive collisions and damage to mission critical machinery.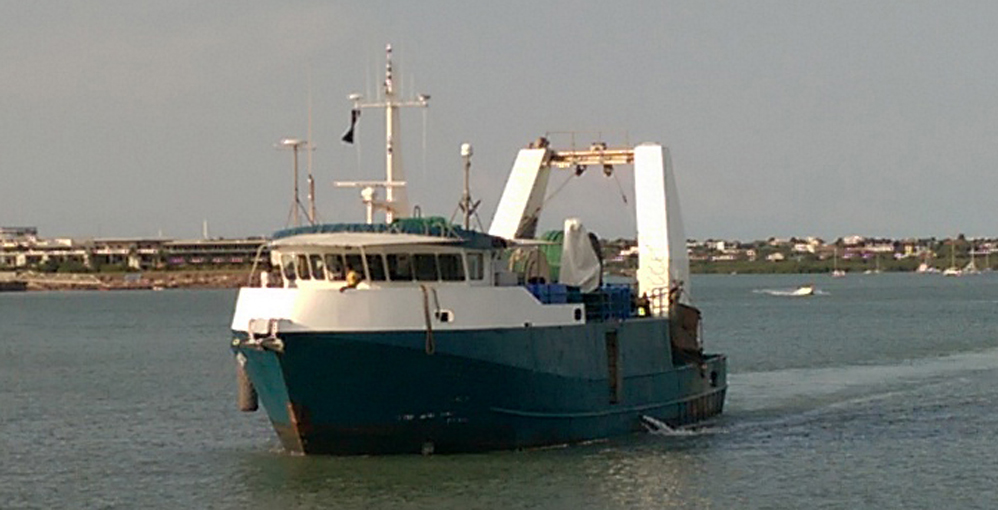 Vehicle Fleet Management and Tracking
We offer a range of software which simplifies the process of managing large fleets of trucks, ships, or other vehicles. Our fleet tracking software offer features for real time location reporting, mapping paths of individual units, and displaying map overlays of important information for your business's operation.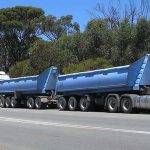 FleetTrack is your one stop shop for managing vehicle fleets of any size. Real time GPS reporting allows for tracking of individual vehicles, as well as speed monitoring and tracking of stationary company assets.
Monitor and track marine vessels with configurable reporting based on vessel speed to identify tasks such as trawling. Display own fishing and other marks on the vessel map while keeping this valuable Intellectual Property within your own computer network.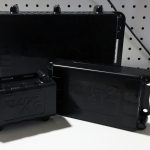 Touchtech Australia is a distributor for FLEETLOGIC hardware, which provides capable and cost effective GPS tracking options.  Touchtech Australia can provide advice on the options and best fit for your tracking scenarios.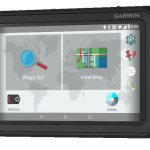 Touchtech Australia supplies systems with the option of the Garmin "fleet" range of navigator units.  These provide GPS tracking, mapping, driver information, data capture in the field and various customisable functions.  They are fully programmable and Touchtech Australia carries out the programming for the units to suit your needs.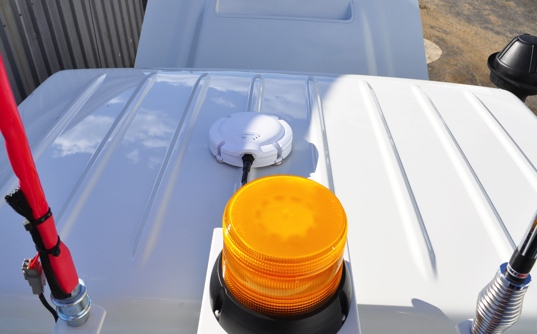 Satellite Communications Solutions
Touchtech is an authorised solutions provider for ORBCOMM as well as a trusted Garmin Fleet hardware supplier. We specialise in developing solutions that take satellite communications from start to finish; beginning with the hardware installation and configuration, managing satellite airtime, and ending with the customised software for controlling and processing communications.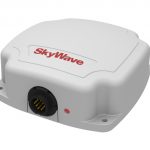 Touchtech is an authorised supplier of ORBCOMM and SkyWave satellite hardware.
SkyWave satellite units are also utilised for a number of Touchtech software solutions, including FleetTrack and DriverAlert. These units are installed on vehicles and interface with onboard computers running our specialised software for handling the required communications protocols.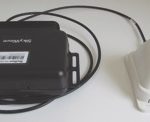 Touchtech is an ORBCOMM solution provider. We are authorised to provide satellite airtime and perform complete programming of ORBCOMM hardware. This opens the door for development of fully customisable software solutions requiring satellite communications.

Custom Software For Any Solution
Touchtech specialises in developing bespoke software that is custom designed to suit your desired application. Contact our team today to find out how our software can improve your business.